Financial Analyst
Get to a yes or no faster
Assess investment opportunities faster and more accurately using data-driven scenario analysis.

Go from weeks to days, or even just hours, to understand and analyze new investment opportunities.
Schedule a demo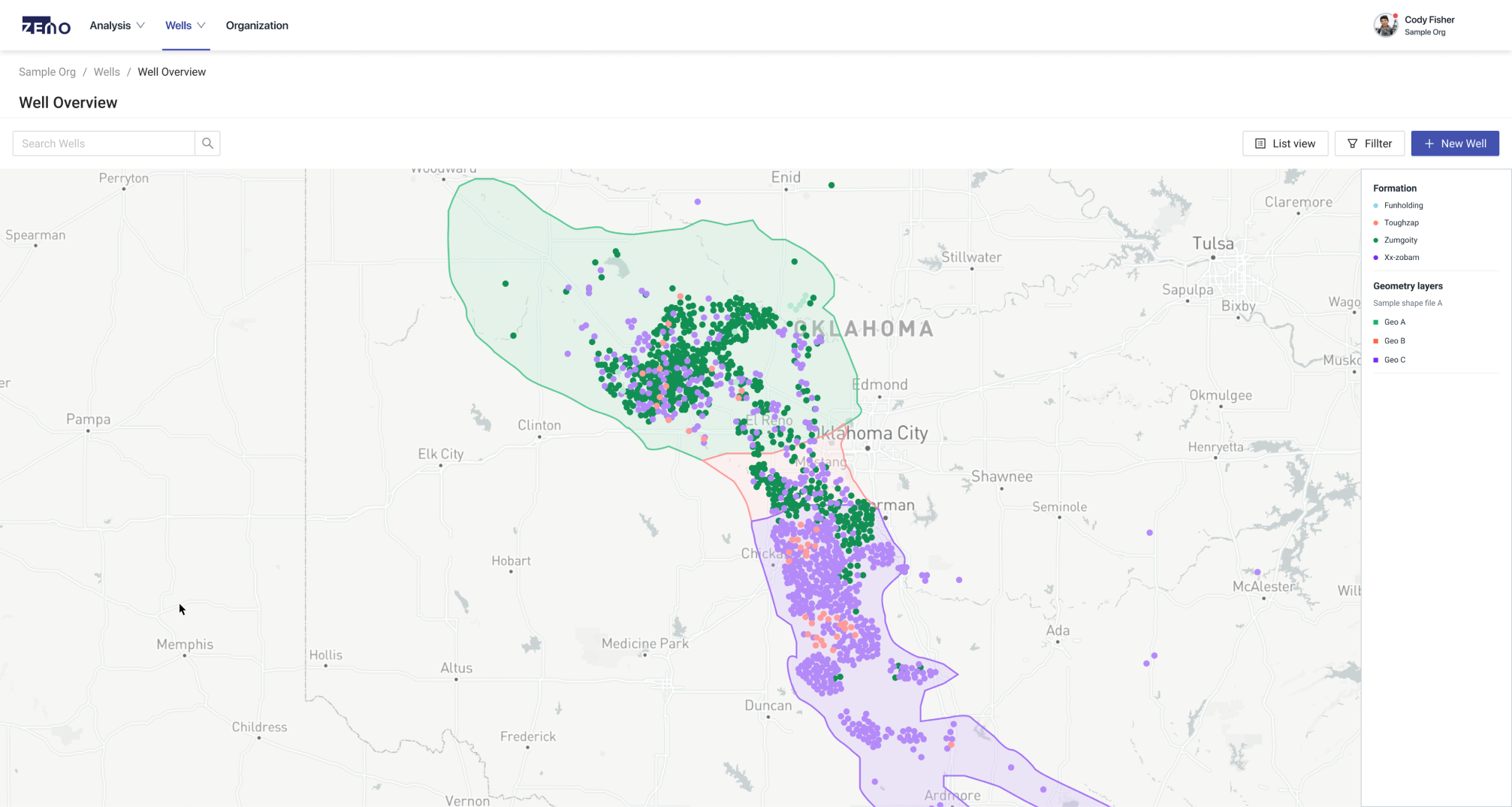 Ingest data in any format
Easily onboard relevant data for potential investment opportunities and normalize it for use in your analysis. Understand past performance and assess the accuracy of modeled future forecasts. Duplicate and make adjustments to given forecasts to create your own set of projections, and assess these projections against internal and external benchmarks.
Understand underlying assumptions and sensitivities
Quickly determine what assumptions have been used to build the business case, and which have the greatest impact on analysis outcomes.
Easily run multiple scenarios to test and establish boundaries for your assumptions. Use sensitivity analysis to justify the valuation range or investment recommendation.
Build accurate business cases faster
Leverage surfaced insights from your analysis to easily build standard business cases and investment memos. Incorporate visuals directly from built-in mapping and dashboard capabilities.