Know Your Numbers
Run your energy business on real-time insights, not best estimates, with Zeno's Energy Operating System. Built so you can thrive in the Production Era.
Ready to become data-driven?
Say hello to ZENO
The new Energy Operating System
Connect your entire company through data, automate repetitive tasks, and deliver real-time insights for faster, smarter decision-making: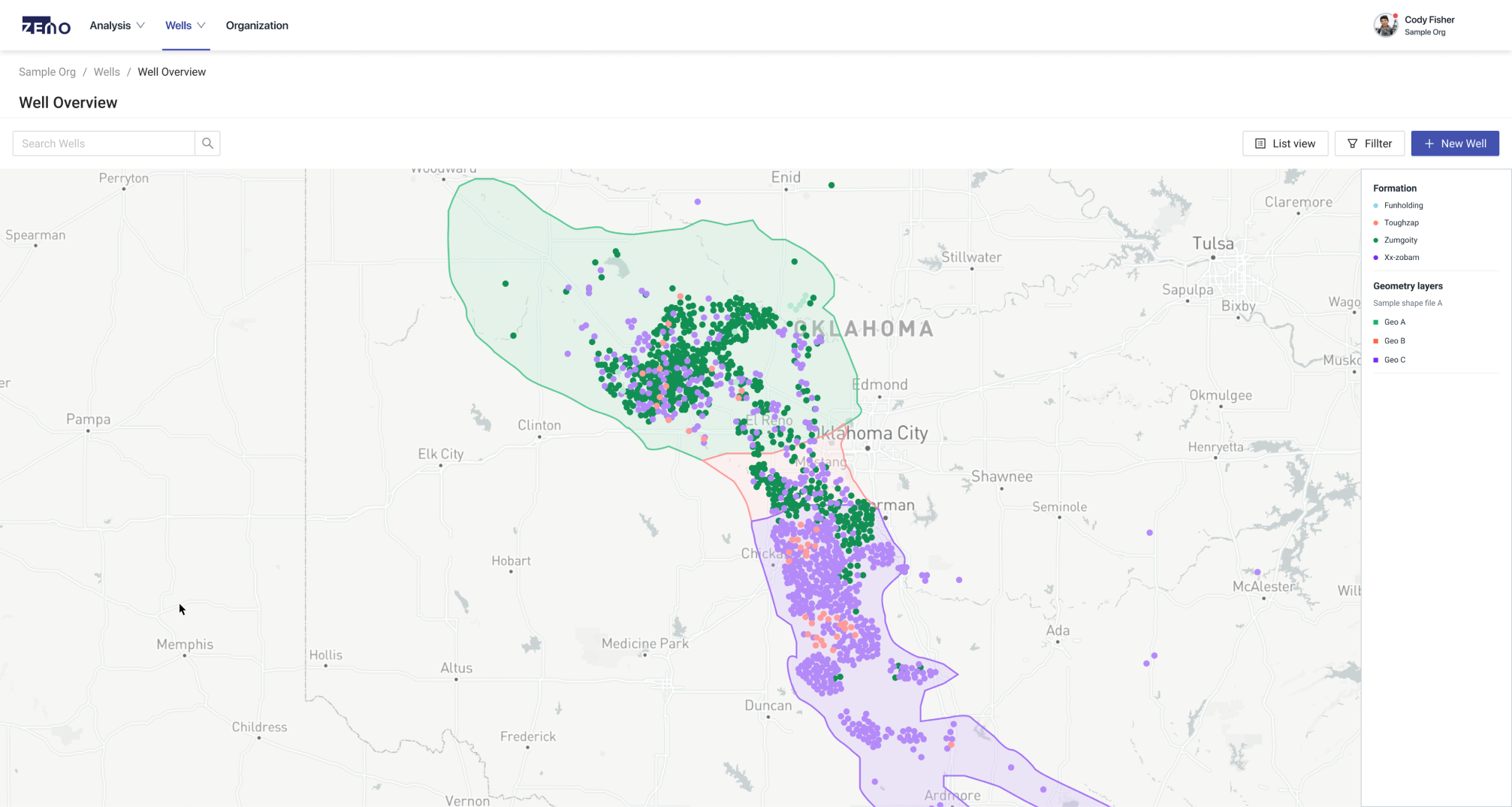 Empowering the leaders
of the Production Era.
We help energy companies, investors, and partners thrive in the new market realities of the Production Era by unlocking their business data.
Performance

Understand historic and current business performance

Investment

Analyze target acquisitions and divestitures faster

Market Insights

Assess changes in market dynamics in real-time

Capital

Engage investors in numbers-driven analysis

ESG

Include meaningful ESG measures and impacts
See how our customers are thriving
The decisions we make are only as good as the data informing those decisions. Zeno allows us to get to answers faster. We're a smarter, more nimble organization as a result.
Intelligent field operations require a truly data-driven approach. Zeno is accelerating our digital journey to enable our team to make well-informed, real-time decisions.
In The News
Read what the press is saying about Zeno